Welcome Home, Blue Devils

We had an amazing 50th Reunion for the Columbus High School Class of 1969 on May 16, 17 and 18, 2019. In the weeks and months to come, we will share our memories in words, photos and videos. If you were at the 50th Reunion you can relive the fun (and informative) things we did. If you didn't attend, we hope you will see t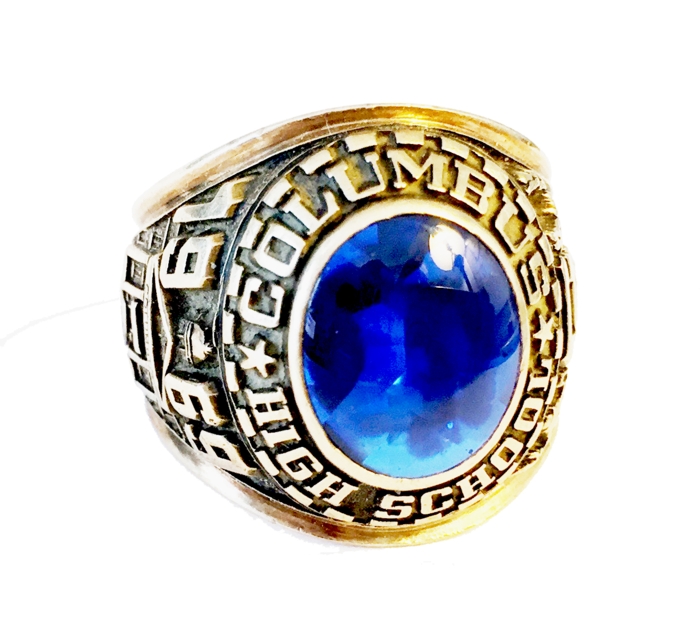 he memories as a good reason to come to our next reunion.
Important news from our 50th Reunion: We raised over $27,000 from our classmates for a gift for Columbus High. This is the greatest amount of money ever raised for the school by a CHS class, and it will be used to help build an Alumni Wall (which is itself a major fundraising project) and fund the CHS Endowment for Excellence, which helps today's CHS students with activities, resources and financial assistance that the school district does not support.
If you haven't contributed yet to our Class Gift, you can still do so. You can find details about the gift—and how Columbus High is ranked today as one of the best high schools in Georgia—at our Class Gift page.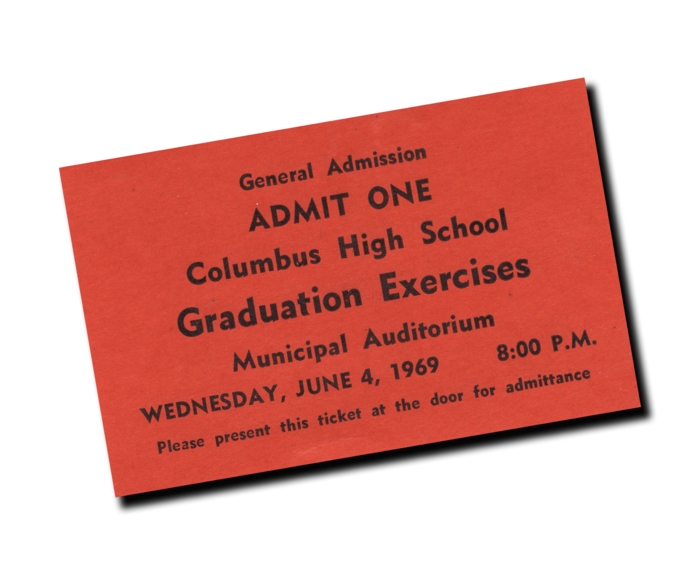 Finally, if you are a member of the Columbus High Class of 1969 and haven't joined this site, please do so. This is our permanent class website. We will have future reunions (and maybe informal gatherings). By joining, you'll be the first to know about these activities. And as you'll see, this website is a great way of staying in touch with old friends and communicating with them in public or private messages. So please join us!
To join: Click on the link that says Classmate Profiles and find your name on the list. Click on it and the website will ask you to register with an email address and password. You'll also find contact and profile information that will help your friends learn about you and reach out. (So please fill in as much as you can.)
For more information about the website and our privacy protections, please see the link titled First Time Visitors.
ANNOUNCEMENTS
Memorabilia: If you have an old Dial-A-Devil cover or any Blue Streaks, scan and send them to Janice White Morris and we will get them posted. If you think of something else, send that too. Any ideas are welcome. So check out whatever corner of the closet or attic where those few old CHS memories are stored! Your memories could soon become ... our memories.