Welcome Home, Blue Devils

As you can see from the countdown clock, it is time to register for the Columbus High School Class of 1969's 50th Reunion. We have an amazing three-day gathering planned for May 16, 17 and 18, and you do not want to miss these events, your friends from our Columbus High days, and a chance to see how much Columbus has changed since we were in high school.
To register: Click on the link to your left titled 50th Reunion. You can sign up for yourself and your guests and pay online. The price: $125 for classmates for Friday evening and Saturday evening activities; and $75 for guests. That's one price for both nights. If you'd rather pay by check, you can do that, too. (Mailing instructions are on the 50th Reunion page.) The deadline for registration is May 1, 2019.
What will the two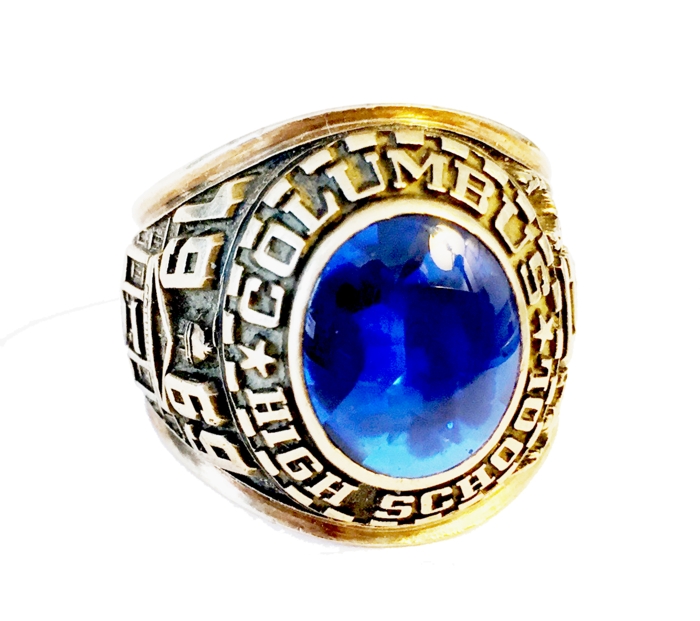 evenings involve? On Friday night, May 17, we'll meet at a brand new event space on the Chattahoochee River called the Powerhouse. It will be an informal gathering with food and drinks. On Saturday night, May 18, we'll have dinner and a dance at the Country Club of Columbus, near CHS.
There's more: There is a tour of Columbus High on Saturday morning, May 18, from 10 am. to noon, which is free for all classmates and guests. (You do need to sign up for it on the 50th Reunion page.) And there is a list of Optional Events on Thursday afternoon, May 16, and Friday, May 17. The aim of the Optional Events: Give you a chance to see how much Columbus has changed since 1969 and hang out with your classmates in some fun events.
Finally, we are raising money for a Class Gift for Columbus High, in honor of our landmark Class Reunion. You can find details about the gift—and how Columbus High is ranked as one of the best high schools in Georgia—at our Class Gift page.
To join us: If you are a member of the CHS Class of 1969 who hasn't joined this website, please click on the link above th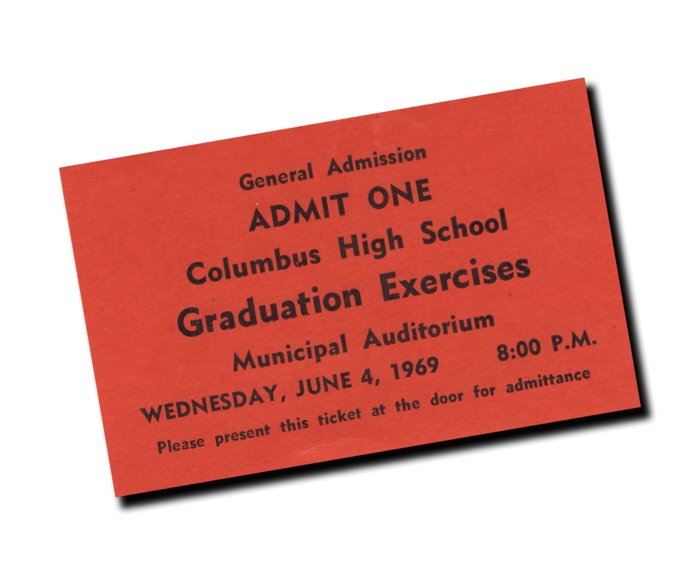 at says Classmate Profiles and find your name on the list. When you do so, the website will ask you to register with an email address and password. You'll also find contact and profile information that will help your friends learn about you and reach out. (So please fill in as much as you can.)
For more information about the website and our privacy protections, please see the link titled First Time Visitors.
We have six goals for this Reunion
Have fun!
Be welcoming and inclusive.
Encourage the sharing of stories.
Create a sense of community and allow classmates to make new "old friends."
Show how the Columbus area has changed in the past 50 years.
Leave a gift for Columbus High or the CHS Foundation.
Please let us know what you think of these goals, this website, and your desires for the greatest reunion our class has ever held.
What we were talking about this month in 1969
Mar 1 New York Yankees legend Mickey Mantle announces his retirement due to persistent knee injuries; finishes his 18-season career with 536 home runs and a .298 batting average.
Mar 10 Jam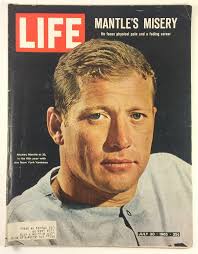 es Earl Ray pleads guilty to the murder of Martin Luther King Jr.
Mar 12 Beatle Paul McCartney marries Linda Eastman in London. Eight days later, John Lennon marries Yoko Ono at a ceremony in Gibraltar.
Mar 19 The "Chicago 8" are indicted for their role in the disorder in the streets at the 1968 National Democratic Convention in Chicago.
Mar 22 At the 31st NCAA Men's Basketball Championship, UCLA beats Purdue 92-72. Lew Alcindor of UCLA was named the tournament's Most Outstanding Player. Two years later, Alcindor changed his name to Kareem Abdul-Jabbar and became one of the NBA's most famous players.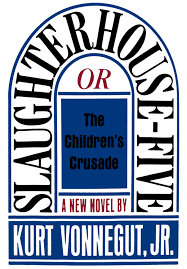 Mar 26 "Marcus Welby M.D." is introduced to the American public on ABC-TV as a "made for TV" movie. It became a TV series starring Robert Young and James Brolin in September 1969.
Mar 28 Dwight D. Eisenhower, 34th president and supreme commander of Allied armies in World War Two, dies of congestive heart failure at age 78.
Mar 31 The New York Times reviews a new book called "Slaughterhouse-Five" by Kurt Vonnegut, saying "you'll either love it, or push it back in the science-fiction corner." Many loved it. The book spent 16 weeks on the best-seller list and went through five printings in four months' time.
ANNOUNCEMENTS
Make your hotel reservations now: If you're traveling to Columbus for the Reunion, it's time to think about hotel reservations. The downtown Columbus Marriott at 800 Front Avenue is our official Reunion hotel and it has a limited number of rooms for Reunion guests at $129 a night, not including taxes. The Marriott is in walking distance of many of our Reunion events and in easy driving distance of others. If you're interested, please act quickly because these rates will not last long. Here's a link for making your reservations: Book your group rate for Columbus HS 50th Reunion. Or you can call Marriott reservations at 1-800-455-9261. You'll need to reference Columbus HS 50th Reunion or group code CHHA or CHHF.
Pre-Reunion photos: If you have photos of yourself with other classmates, please send them to Jan White Morris for a Pre-Reunion photo album. Be sure to give her the identities, approximate date and maybe the location – enough information for a caption.
Memorabilia: If you have an old Dial-A-Devil cover or any Blue Streaks, scan and send them to Jan and we will get them posted. If you think of something else, send that too. Any ideas are welcome. So check out whatever corner of the closet or attic where those few old CHS memories are stored! Your memories could soon become ... our memories.